Ascension Island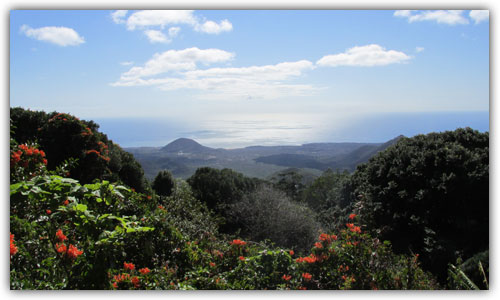 Ordering for delivery to Ascension is easy. All you need is an account. Goods are booked on credit and paid for monthly.
If you haven't already got an account email our accounts department at accounts@thorpes.sh to get set up.
Discounts for bulk buys apply, please ask the Wholesale Store for details. Standard parcels and Reefer (Refrigerated and frozen) are available.
You can check out our live catalogue to see up to date pricing.
To place an order simply send the details of what you require to sales@thorpes.sh.
Catalogue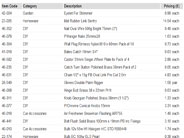 You can check our inventory live. Everything from tins of beans to plumbing fixtures. More info >
Freight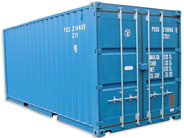 We pack as tightly as possible and can also supply refigerated and frozen goods.
Direct Shipping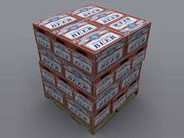 For large orders such as a pallet of beer, we can organise for goods to be shipped direct to Ascension on a commission basis. Goods can come from the UK or SA. Contact us for more details.
MV Helena Schedule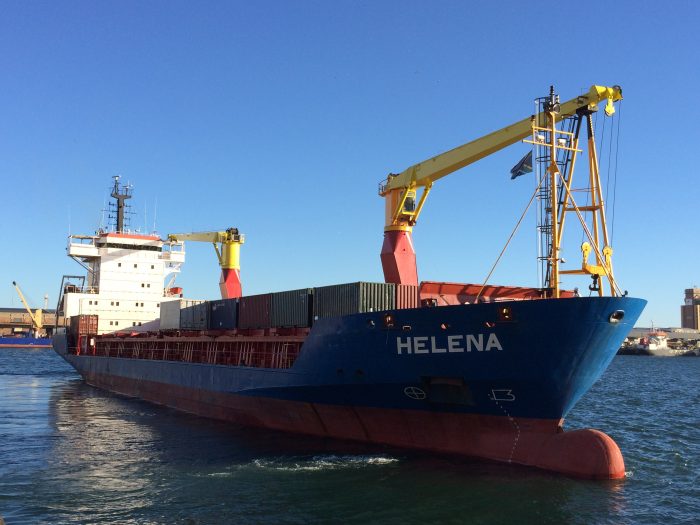 To work out when we can deliver check the MV Helena schedule. More info >