Everything You Need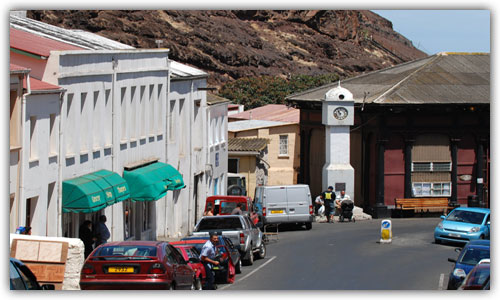 Established in 1865, we are general importers to the island of St. Helena.
We import products from all over the world including Capetown, United Kingdom and America.
We supply Ascension via the shuttle service and can ship direct for larger orders.
You can check out our live catalogue to see up to date pricing.
If there's a product you think we should be stocking let us know at office@thorpes.sh.
Some more of what we do...
Ascension Island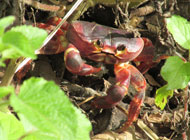 We supply many Ascension islanders with small parcels every shuttle. More info >
Farm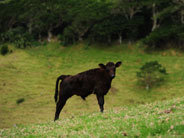 We keep a beef herd of around 120 cows of mixed breeds including Aberdeen Angus, Hereford and Red Pole. More info >
Tool Hire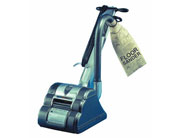 Choose from a range of specialist tools hired on a per day basis. More info >
Yacht Visitors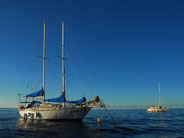 Check out our page just for yacht visitors to see how we can help you get re-stocked while moored in James Bay. More info >