Yacht Services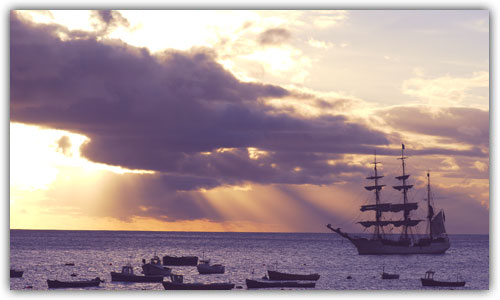 We would be delighted to supply your victuals on your stopover on St Helena.
Groceries can either be ordered and picked for you from our wholesale store or bought off the shelf in our retail store.
We can then deliver to the wharf if required to save you carrying everything down through town.
We accept South African Rand, Euros & U.S. Dollars as well as British and Saint Helena Pounds.
Huge Range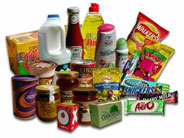 Tinned goods, fresh vegetables, bottled water, toiletries and much more.
Volume Discount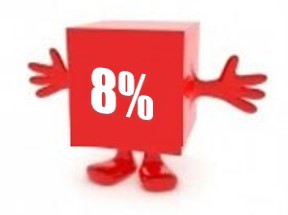 8% discount on volume purchases.
Free Delivery
We can deliver to the end of the wharf at a time that suits you.
Convenient Location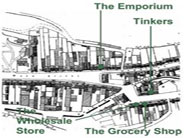 A short walk from the wharf steps and conveniently located in a busy shopping location with a market and bank nearby.